Native Bumble Bees are the first pollinators protected under the Endangered Species Act
The Fish and Wildlife Service, US. July 2019
---
We are fanatical about protecting our vital ecological system and putting practical measures in place that will improve and preserve our planet, for the well being of our future generation.

Bee1's focus is to increase awareness and educate everyone about the importance of bees and other pollinators to our natural ecosystem. We plan to engage with all sectors to produce environmentally sustainable solutions to help combat our current climate emergency and in turn, reverse the declining bee population.

There is no planet B, so please join us in helping to save our Bees.

One way to accomplish this, is by supporting the 'Adopt a Beehive' Initiative.
"There is a concerted effort for bringing the bees back onto the planet...we do not realise that they are the foundation, I think, of the growth of the plant. The vegetation"

Morgan Freeman

Bees pollinate over 75% of crops for human consumption. The World's agriculture depends 'exclusively' on bees.

The Earth Watch Institute at the Royal Geographical Society of London

Bees are vital to the environment and the economy. We need to make sure that we do all that we can to safeguard them.

Lord de Mauley
---
We are passionate about bees and other pollinators, and now is the time to give back to nature as a means of a thank you. Bees have provided us with so much knowledge and appreciation of team working and being humble and looking after one another, we feel compelled to share this with you. These little creatures make such a huge positive impact to our planet, if we don't protect them - who will?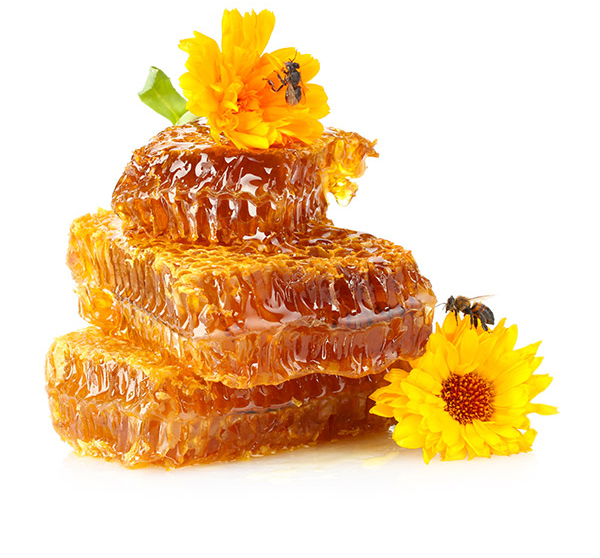 Twitter feed is not available at the moment.