PRODUCT LINES
Pollinators are in decline across Wales, Britain and Europe and have been for several years.
There are a range of underlying circumstances contributing to this decline, not limited to:
Habitat loss;
Use of pesticides;
Changes in farming practices;
Pests and diseases; and
Urban development.
To reverse this decline, Bee1 are applying the following methods:

Utilising Natural Resources;
Increasing diversity of flower-rich resources;
Increasing abundance of food resource;
Extending the availability of flower-rich resources.
---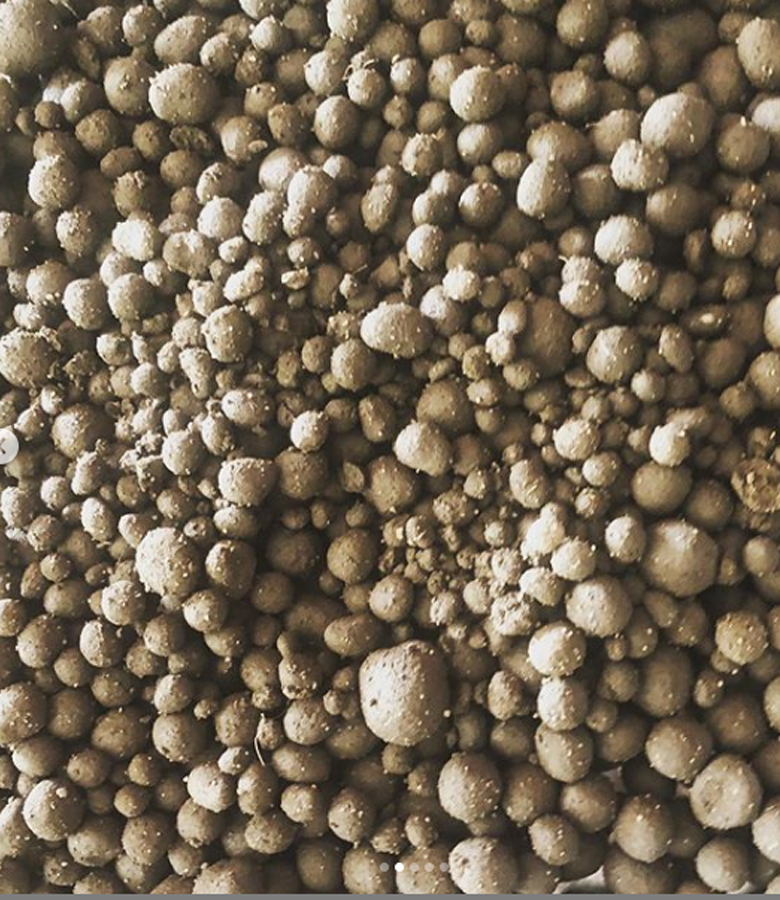 Bee Bombs - Just 'throw and grow'
Bee Bombs are a mix of 32 wildflower seeds, soil and clay. All you have to do is scatter them on to clear ground and watch your wildflower meadow grow
---
Create your own bee-friendly garden
Hand made in Wales
Support and help the bee population grow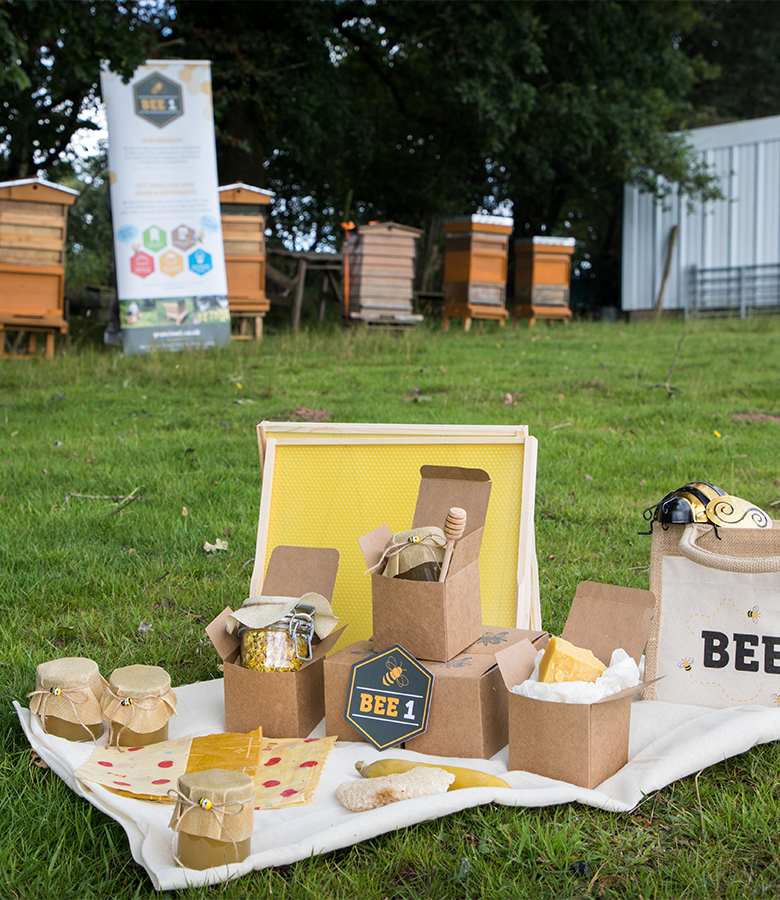 Beehives and Starter Packs
For the budding beekeeper, we can supply starter packs, plus beehives
---
Comes with all you need except glue and bees
Metal Queen excluder
Entrance block with summer and winter entrances
---
Bee1 have got some really exciting products under development as we speak! Bee produce is probably one of the most versatile natural products on our planet.

That's why we've created some amazing products that utilise honey and its natural benefits.

Keeping nature in mind, we have joined hands with Cardiff University Pharmacology Department, Pharmabees, and are working on on bee-based products that will help to reduce our negative environmental impact.

If you want to know how these products are coming along, follow our Social platforms, where we'll be posting regular updates.