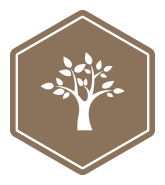 ---
Bee1 is equipped to find practical solutions for businesses to act responsibly, and make a valid contribution in tackling our global climate emergency. Businesses are the perfect delivery vehicle to support and implement
carbon offsetting
schemes and biodiversity initiatives.
In becoming a Corporate Partner, Bee1 will strengthen your Corporate, Social Responsibility delivery options.
WHAT ARE THE BENEFITS?
Improve your CSR impact straight away

New angles for your PR and marketing strategies

Play a key part in improving your local environment.

Regular updates on your hive(s) and a more fulfilled knowledge of honeybees for you and your staff

You'll get to enjoy delicious honey that has come directly from your hive(s)!
YOUR CORPORATE PARTNERSHIP INCLUDES...
Funding of 8 beehives

Your company logo will be placed on your adopted beehive

Staff engagement - our beekeepers will manage your hive and provide updates

Beekeeper visit to your company (if required)

Certificate and posters for the office - educating and informing staff of the impact you're making

Honey produced from your own company hive - perfect for staff and customers!

Your logo will be used on all inventory, including your beehive, marketing and communications
In addition to all of the above, you will also receive:
Official partner status and promotion on company inventory and Social Media platforms

Adoption of 8 beehives with full colonies and Queen!

Locally produced honey from your own adopted bees, with a touch of corporate panache as required

Dedicated, competent Bee1 beekeeper to manage your colonies and hives

Public Relations opportunities

Quarterly E-Newsletter

International Organisation for Standardization (ISO)

Help to strengthen your Corporate Environmental Impact Strategies

Underpinning the core values within your existing Corporate and Social Responsibility obligations, or creating new ones!

Support with tailored creative content for tendering that will assist with securing future contracts

Assistance with creative content for your Pre-qualification Questionnaire (PQQ) supply chain development, encompassing environmental, biodiversity and/or climate change commitments. Linked with pollination or carbon offsetting, tailored to your needs.
As a Corporate Partner, you will be adopting 8 hives, you get to choose to keep these, or donate them to a school or community hub of your choice! Your selected school(s) or hub will receive visits from the beekeeper, certificate of adoption for display, newsletters and updates abut their bees. We'll even provide them with wildflower seedbombs to plant their own bee-friendly garden.

If you'd like to find out more, then get started and click the button below!
Become a part of the bee-volution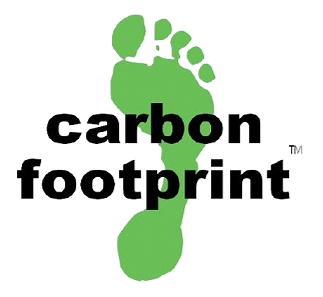 CARBON OFFSETTING
We can provide bespoke packages to suit your level
of carbon offsetting. For further information click
on the link below.
OTHER BEE1 OPTIONS AVAILABLE
Click the icons below to browse other Bee1 options
---